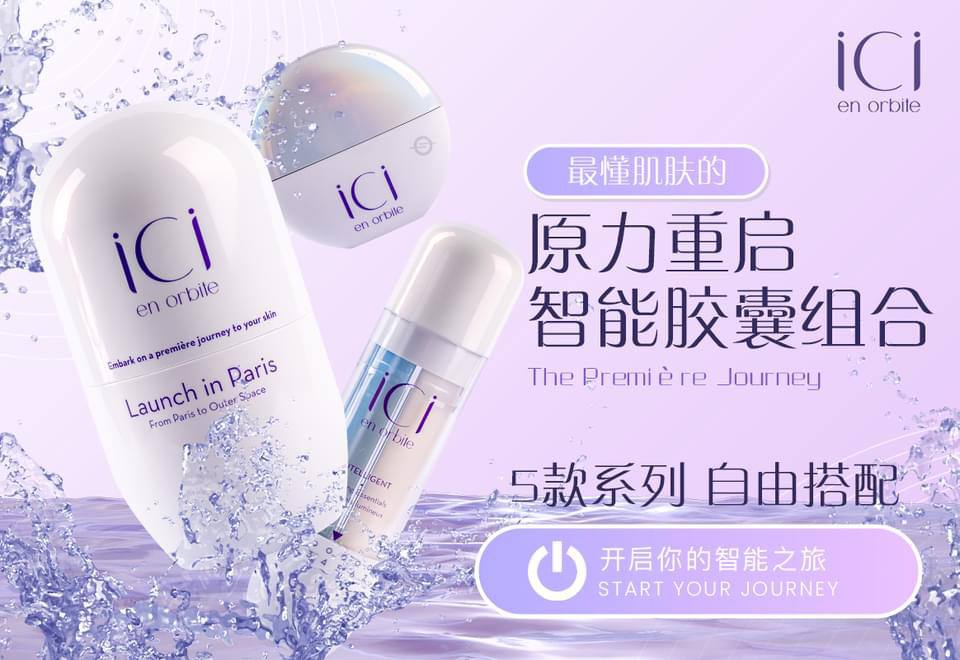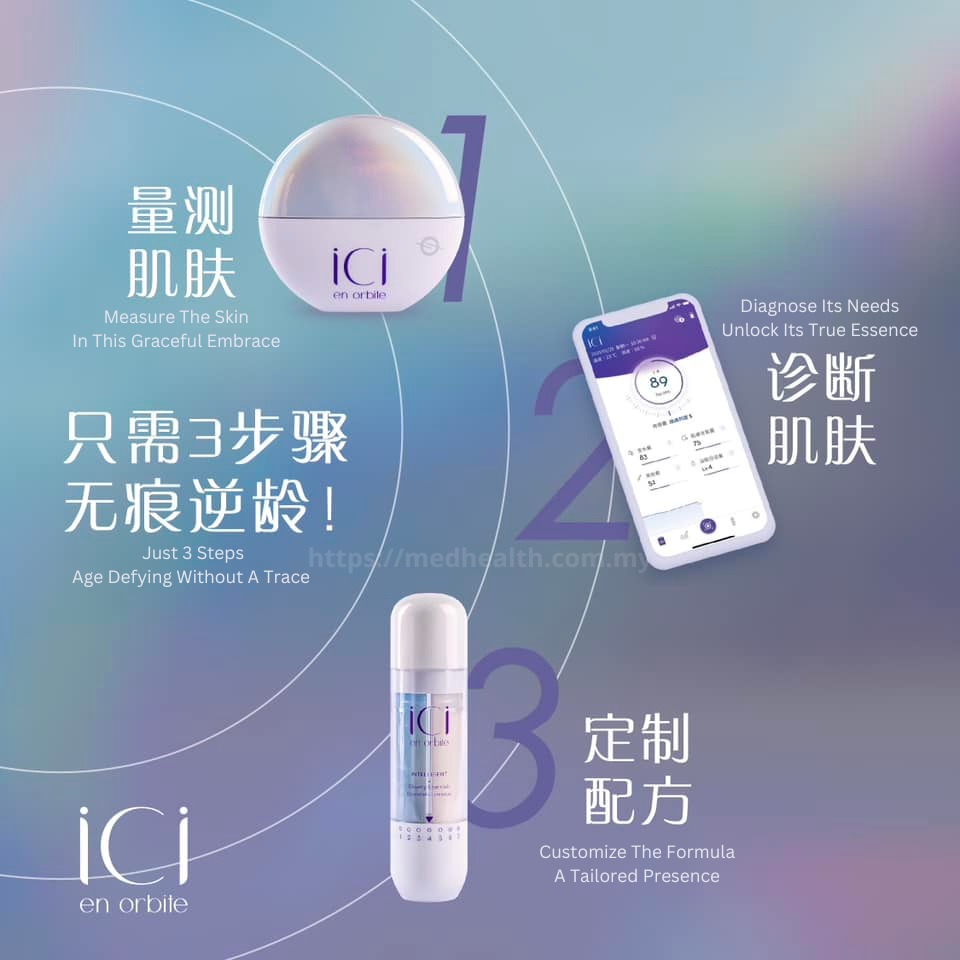 Discover the future of skincare with iCi en orbite's groundbreaking "Smart Skin Analyzer." This cutting-edge device combines the power of advanced AI technology with expert skincare knowledge, revolutionizing your skincare routine like never before. Say goodbye to guesswork and hello to a personalized skin care experience tailored to your unique needs.
Accurate Skin Analysis

The Smart Skin Analyzer provides precise and reliable assessment of your skin's condition, leveraging advanced technology and AI algorithms. This ensures you have a comprehensive understanding of your skin's needs.
Personalized Skincare Recommendations
Based on your unique skin analysis, the Smart Skin Analyzer offers tailored suggestions for products, ingredients, and routines that address your specific concerns, maximizing the effectiveness of your skincare regimen.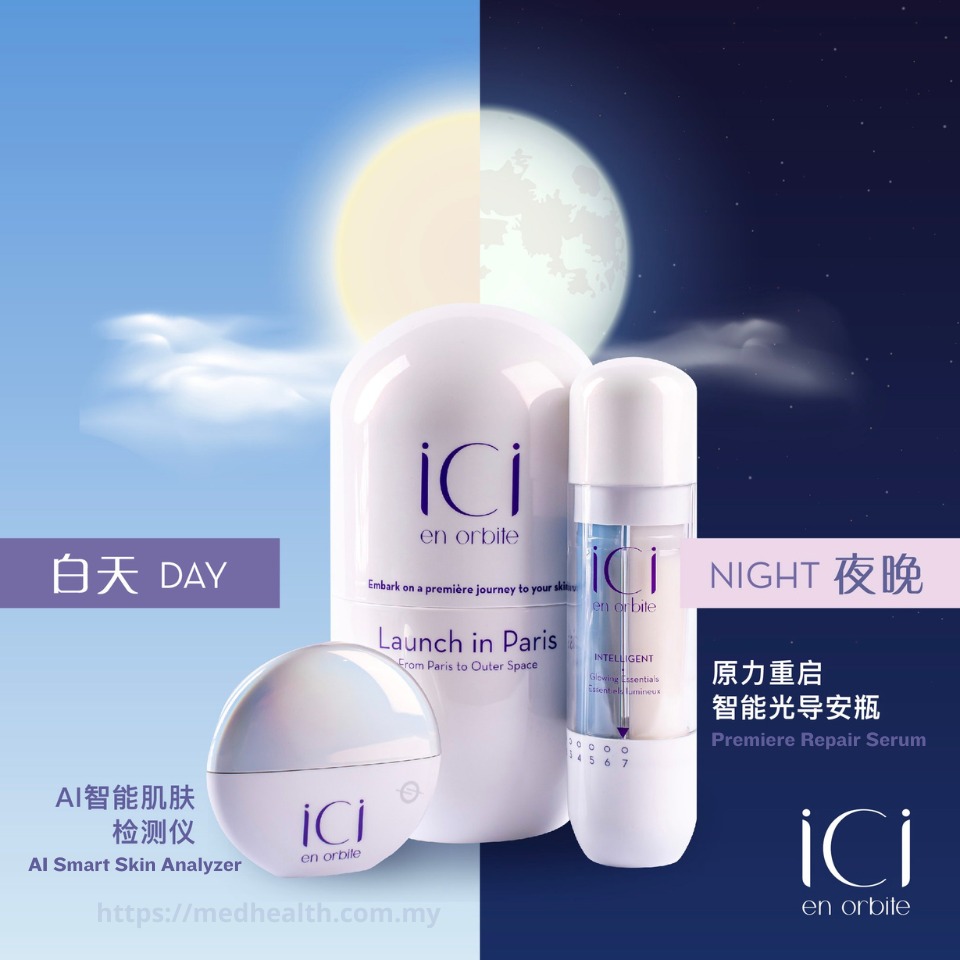 Time-Saving and Efficient
By eliminating guesswork, the Smart Skin Analyzer streamlines your skincare routine, saving you time and effort. It identifies the most suitable products and techniques, allowing you to enjoy a simplified and effective skincare routine without wasting resources on trial and error.
Unleash Your Skin's Potential
With iCi en orbite's Smart Skin Analyzer, you'll unlock the hidden potential of your skin. By providing accurate and detailed analysis, this intelligent device reveals the specific needs of your skin, allowing you to address them effectively.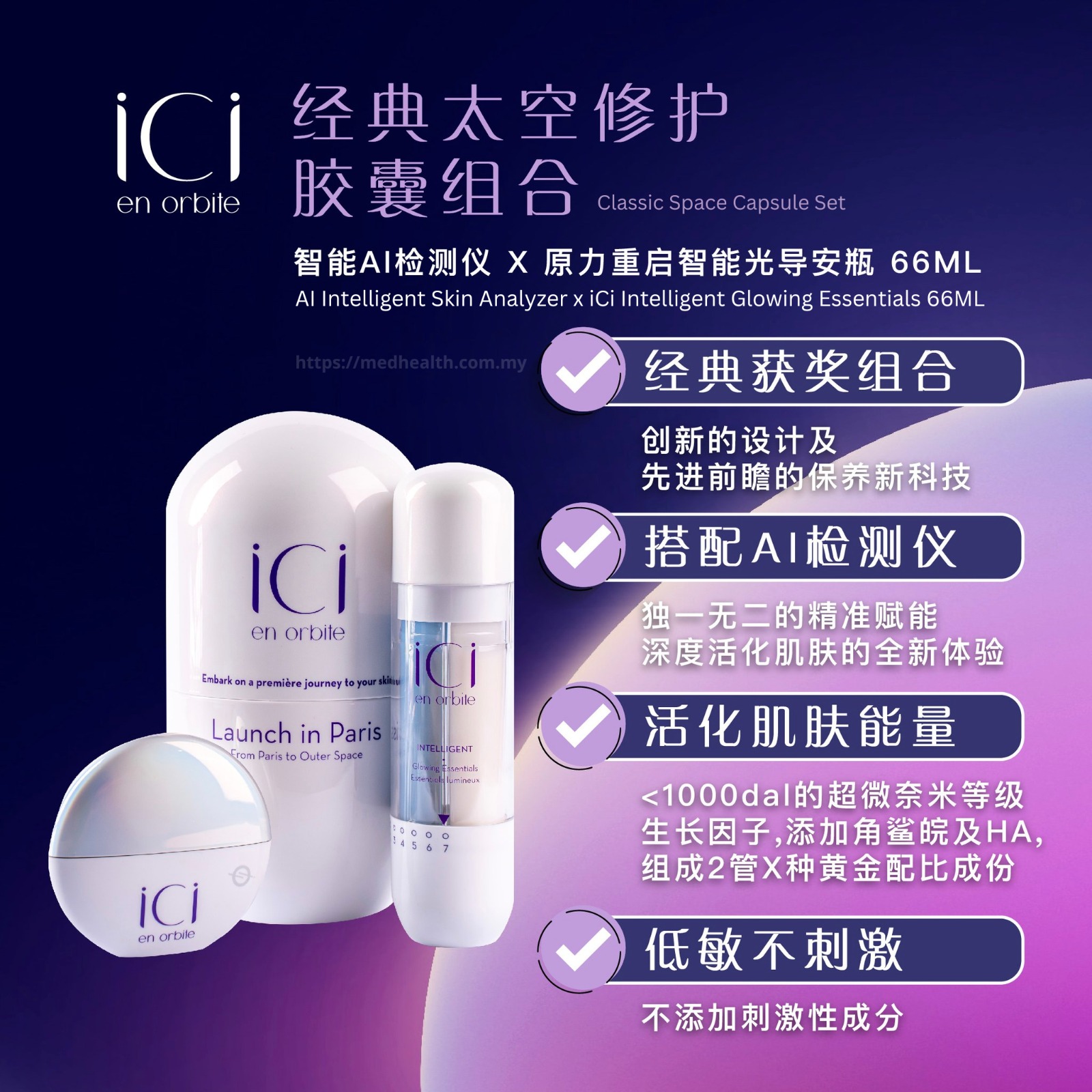 Tailored Recommendations for Flawless Skin
No more trial and error. Our Smart Skin Analyzer offers personalized skincare recommendations based on your skin's precise condition. Experience the joy of using products that are perfectly suited to your unique skin type and concerns.
Save Time, Achieve Results
Gone are the days of wasting time and money on skincare products that don't deliver. Our Smart Skin Analyzer streamlines your skincare routine by pinpointing the most effective products for your skin. Maximize your results and enjoy the radiant, healthy skin you've always desired.
Stay Informed, Stay Beautiful
Having knowledge is incredibly powerful, particularly when it concerns your skin. Our Smart Skin Analyzer keeps you informed about the latest skincare trends and breakthroughs. Stay ahead of the game and ensure your skincare routine evolves with the latest advancements in the industry.
Track Your Progress
With the Smart Skin Analyzer's tracking feature, you can monitor the progress of your skincare journey. Witness the positive changes as you follow the recommendations and adjust your routine accordingly. Achieve visible improvements and celebrate your skin's transformation.
Easy to Use, Anywhere, Anytime
Designed with simplicity in mind, our Smart Skin Analyzer is user-friendly and portable. Enjoy the convenience of analyzing your skin anytime, anywhere. Whether you're at home or traveling, take control of your skincare with ease.
Unlock the power of precise skincare today with iCi en orbite's Smart Skin Analyzer. Experience accurate analysis, personalized recommendations, and efficiency like never before. Join our satisfied customers and see the transformative results for yourself. Order now and take the first step toward flawless, radiant skin.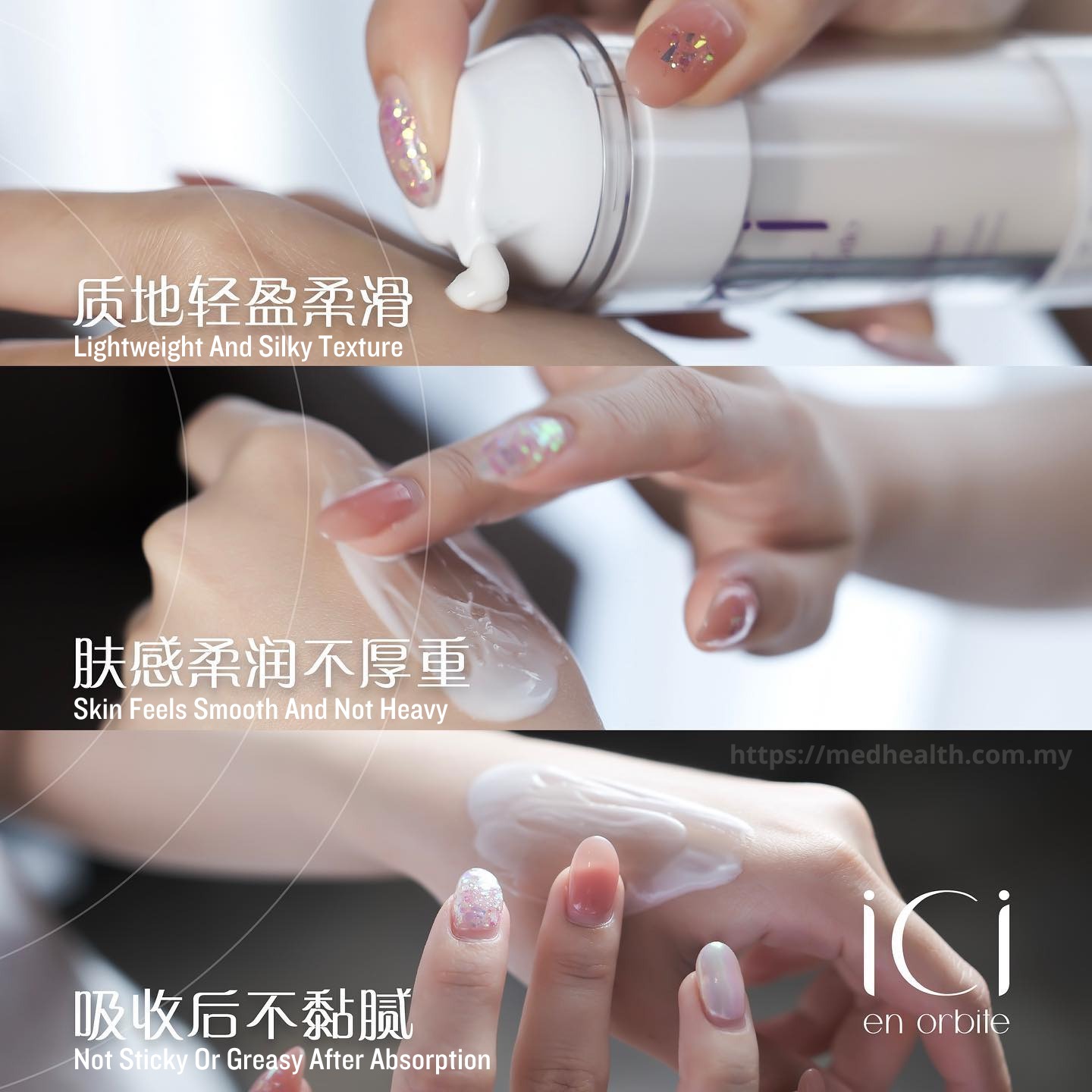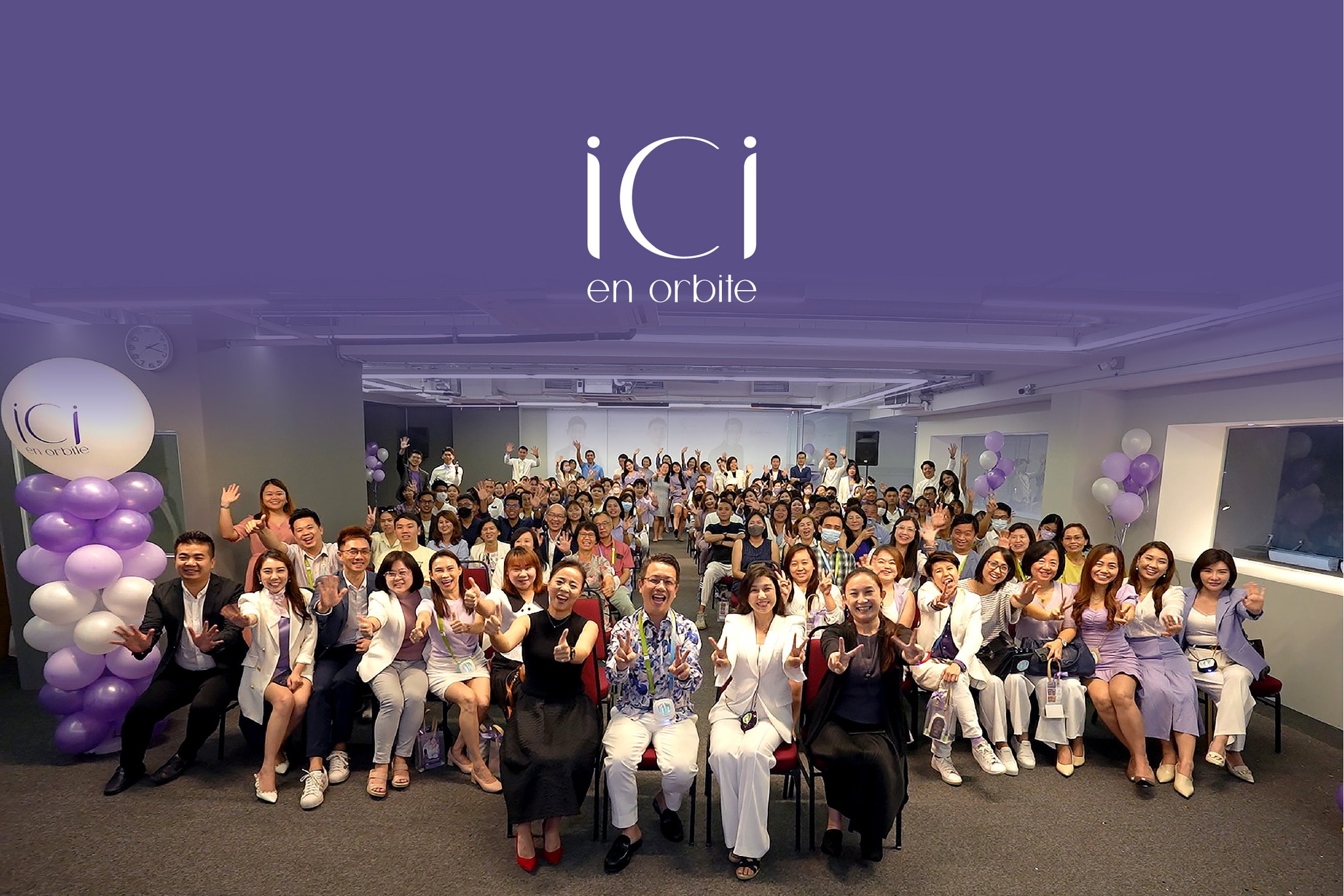 Step into the future of skincare with ICI en orbite, where cutting-edge AI technology brings you medical-grade skin analysis at your fingertips. Embrace a personalized journey of beauty with the most accurate data for your skincare routine.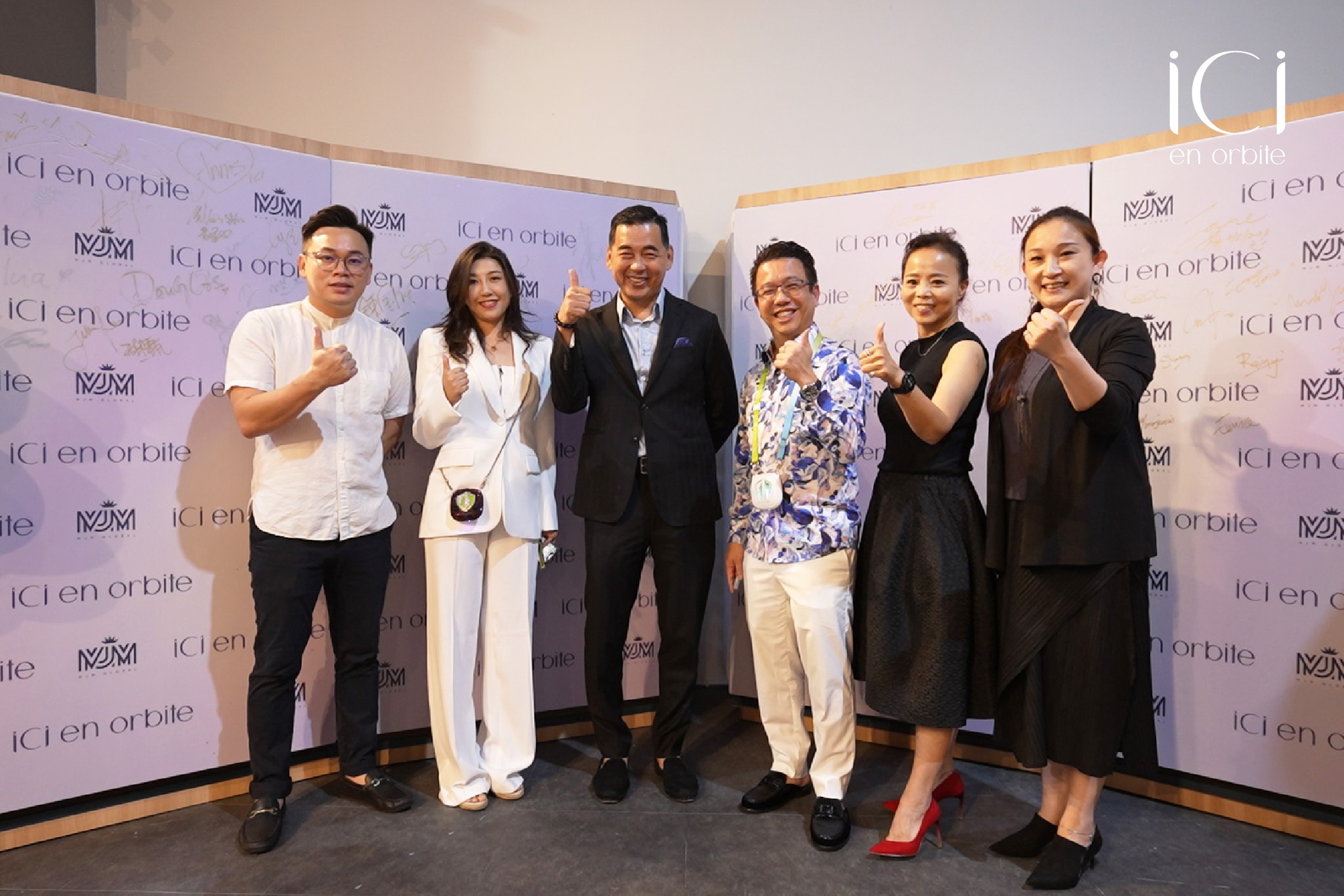 Discover the power of technological skincare and unlock your radiant potential. Join us on this extraordinary adventure!