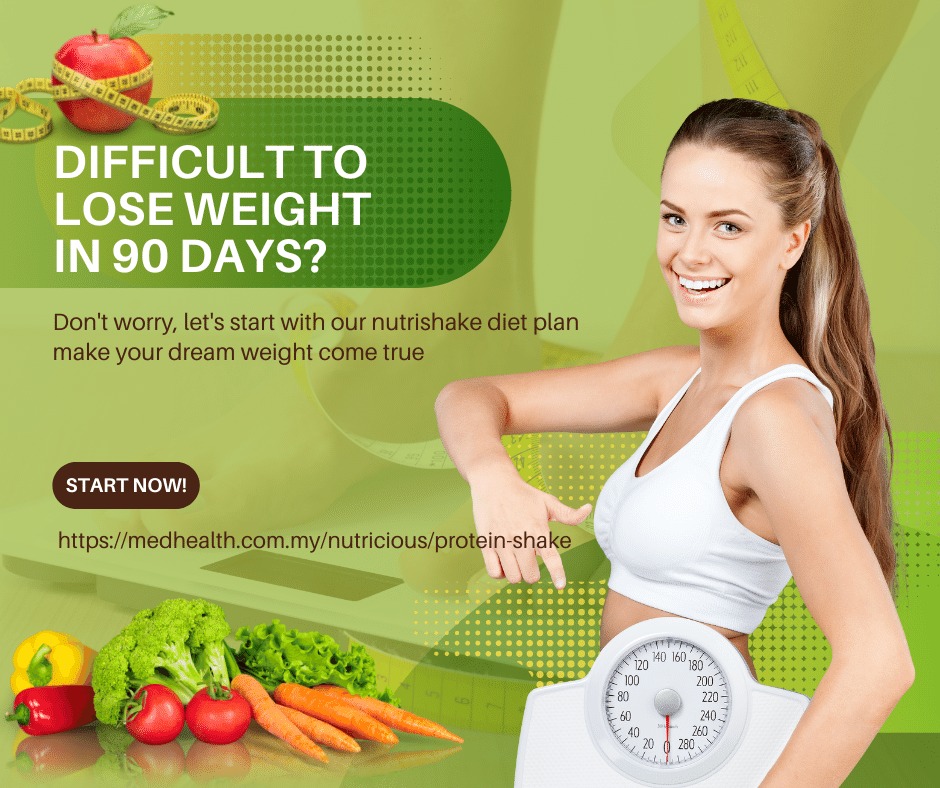 How to lose weight fast in 90 days?
Let's try our way!
Friends who lose weight without exercise!
Very impressive result!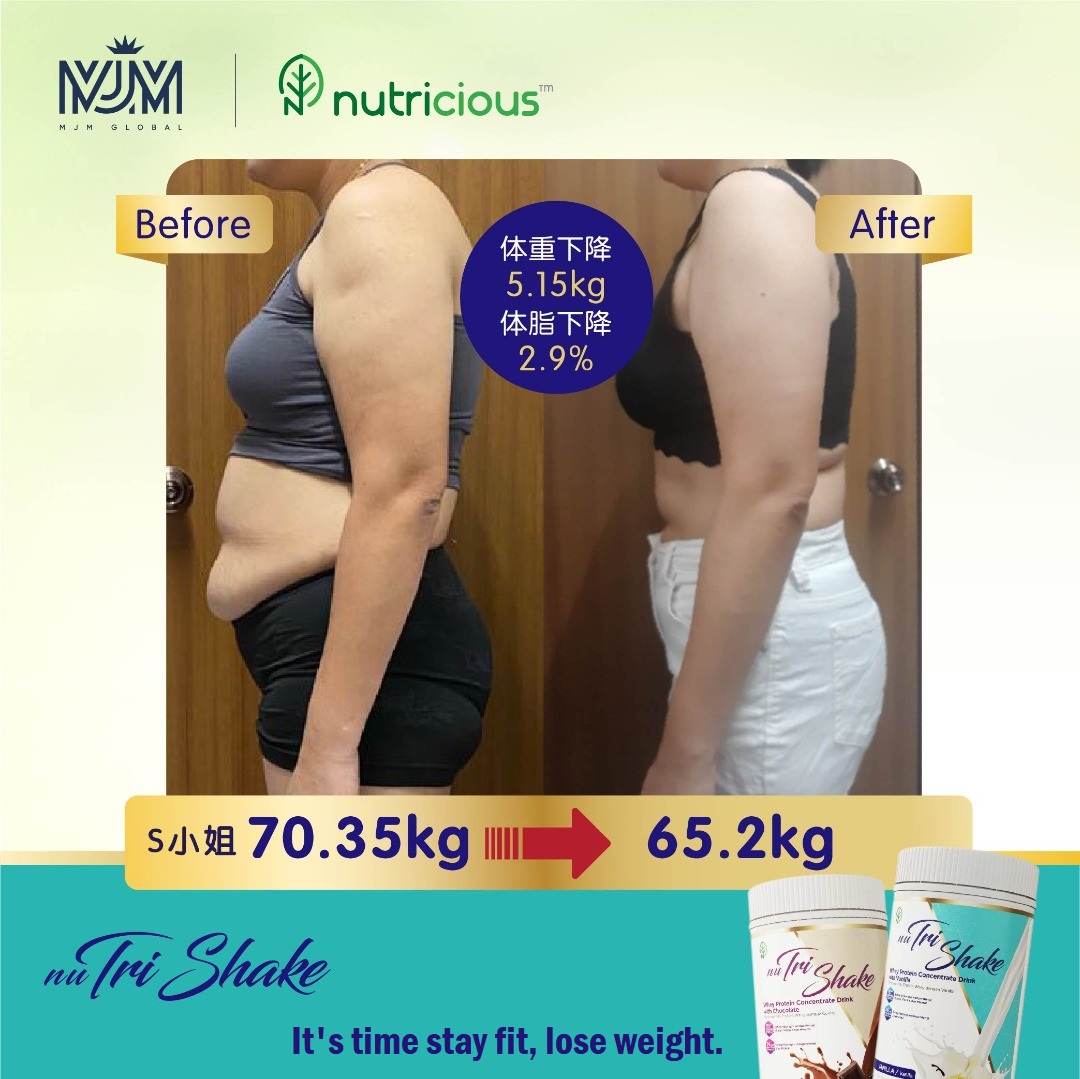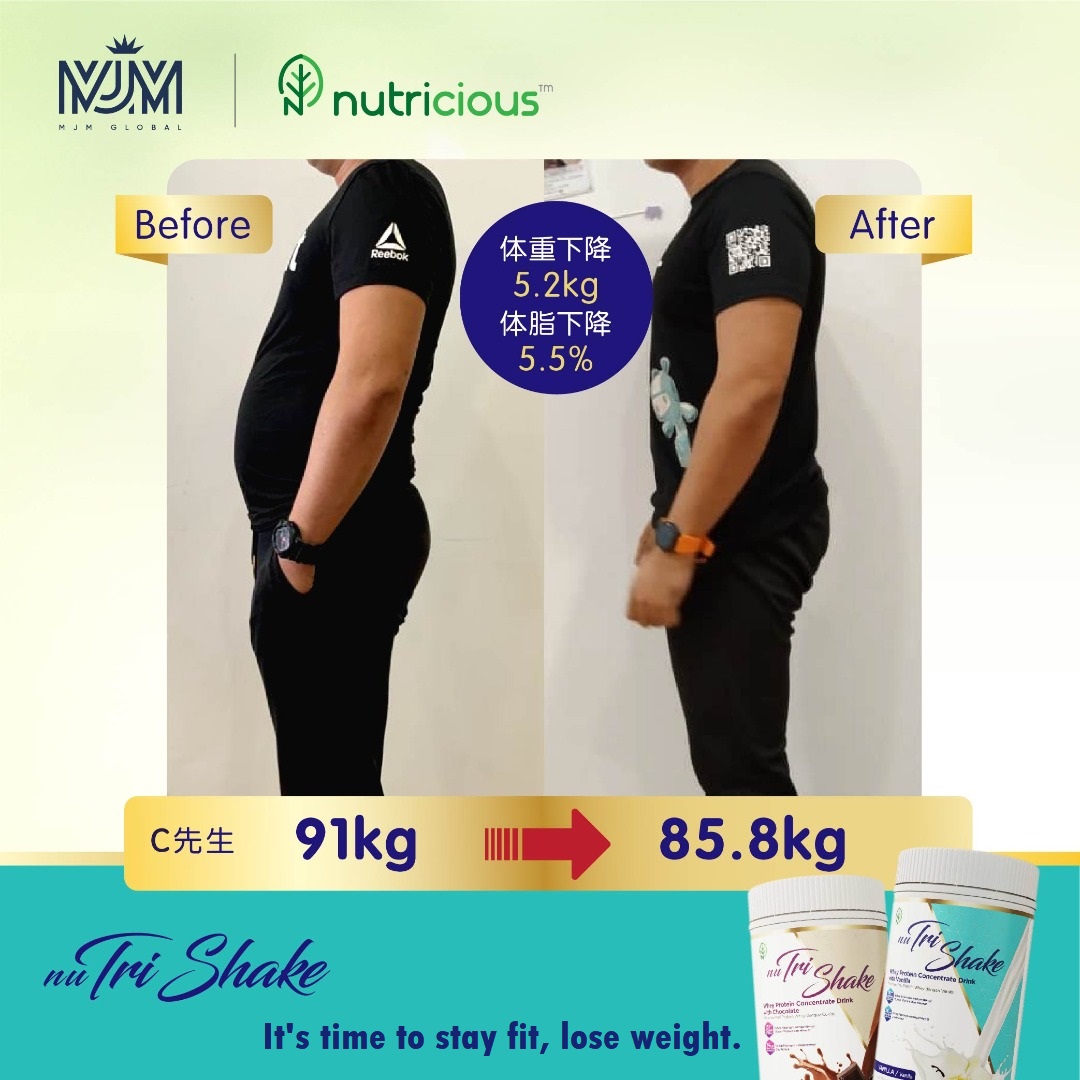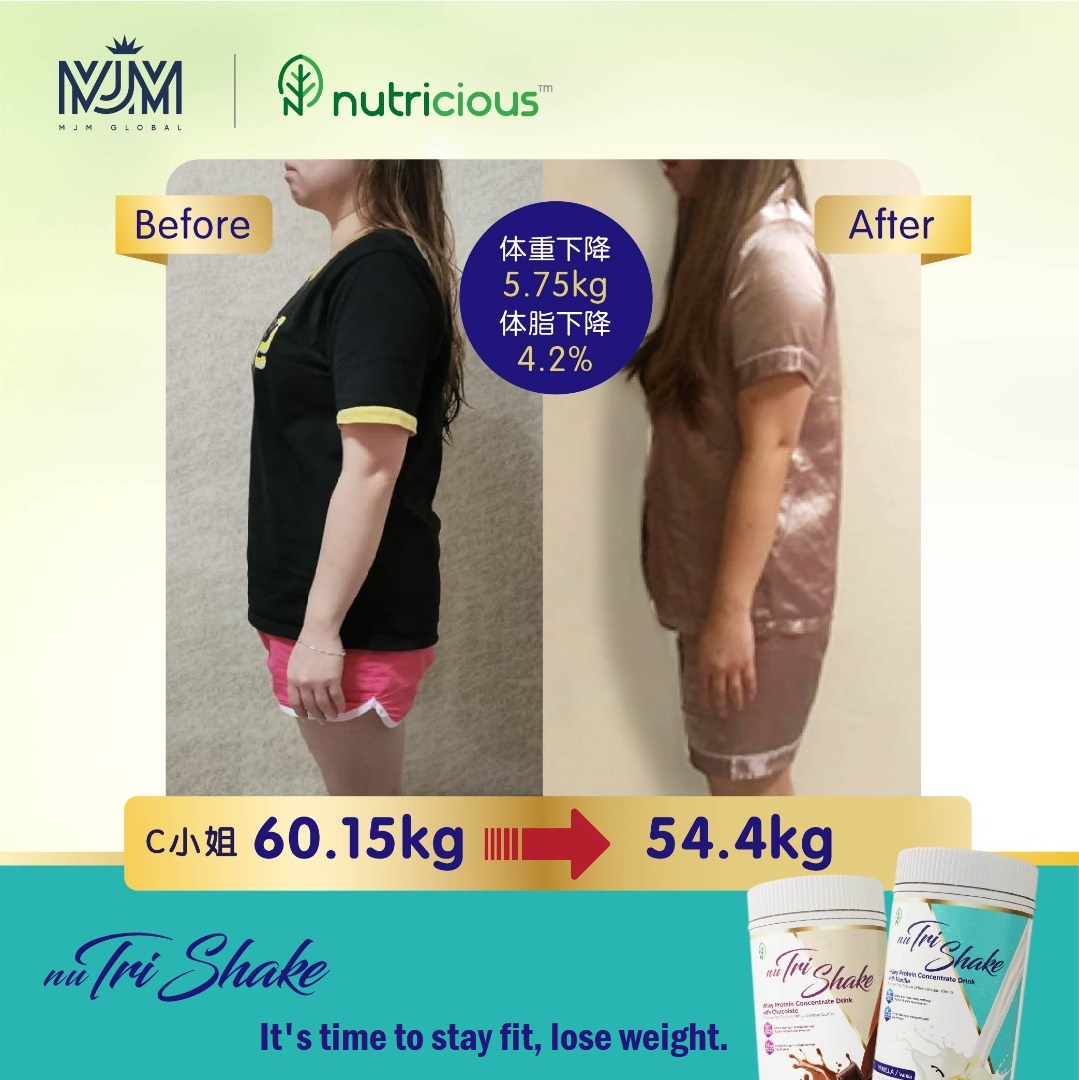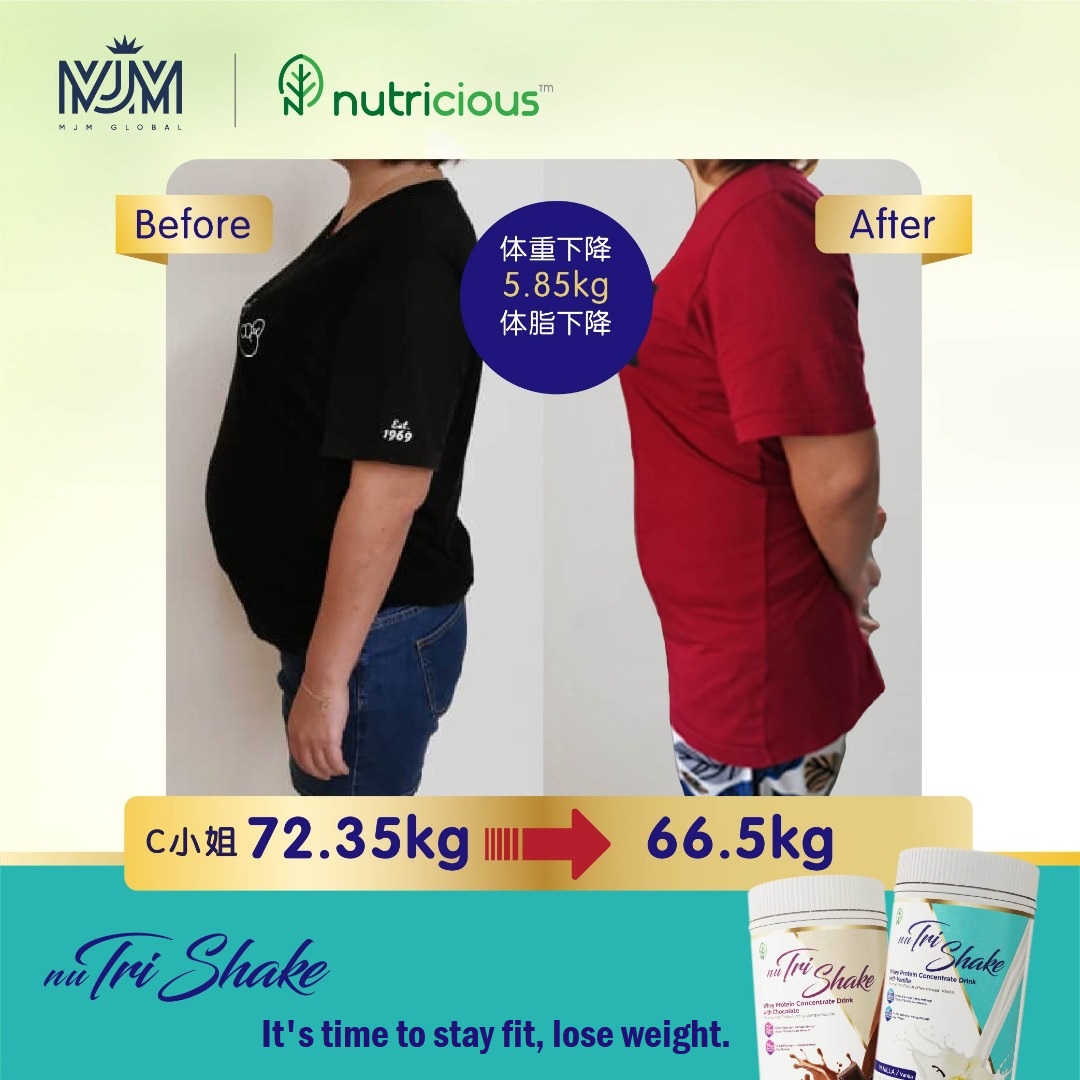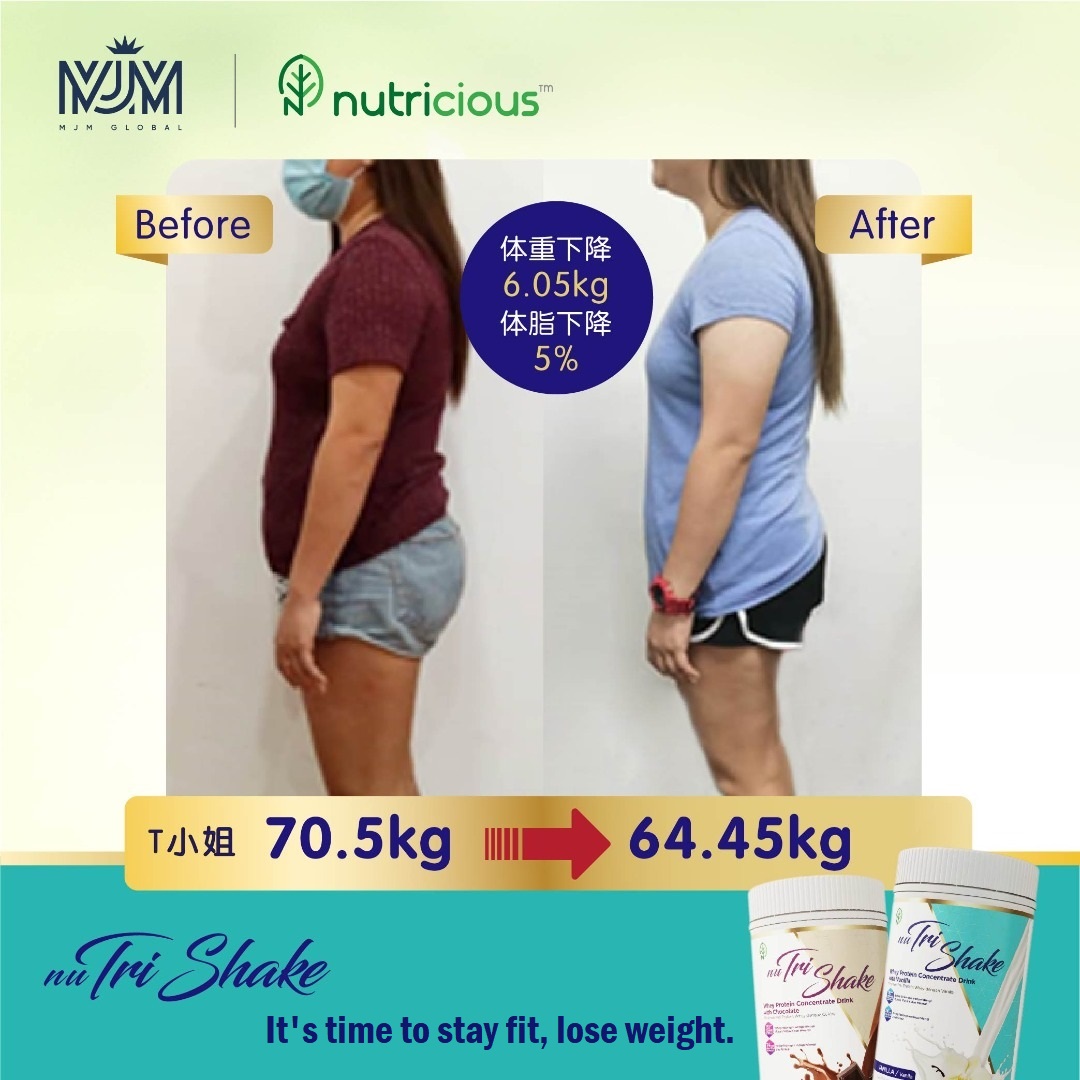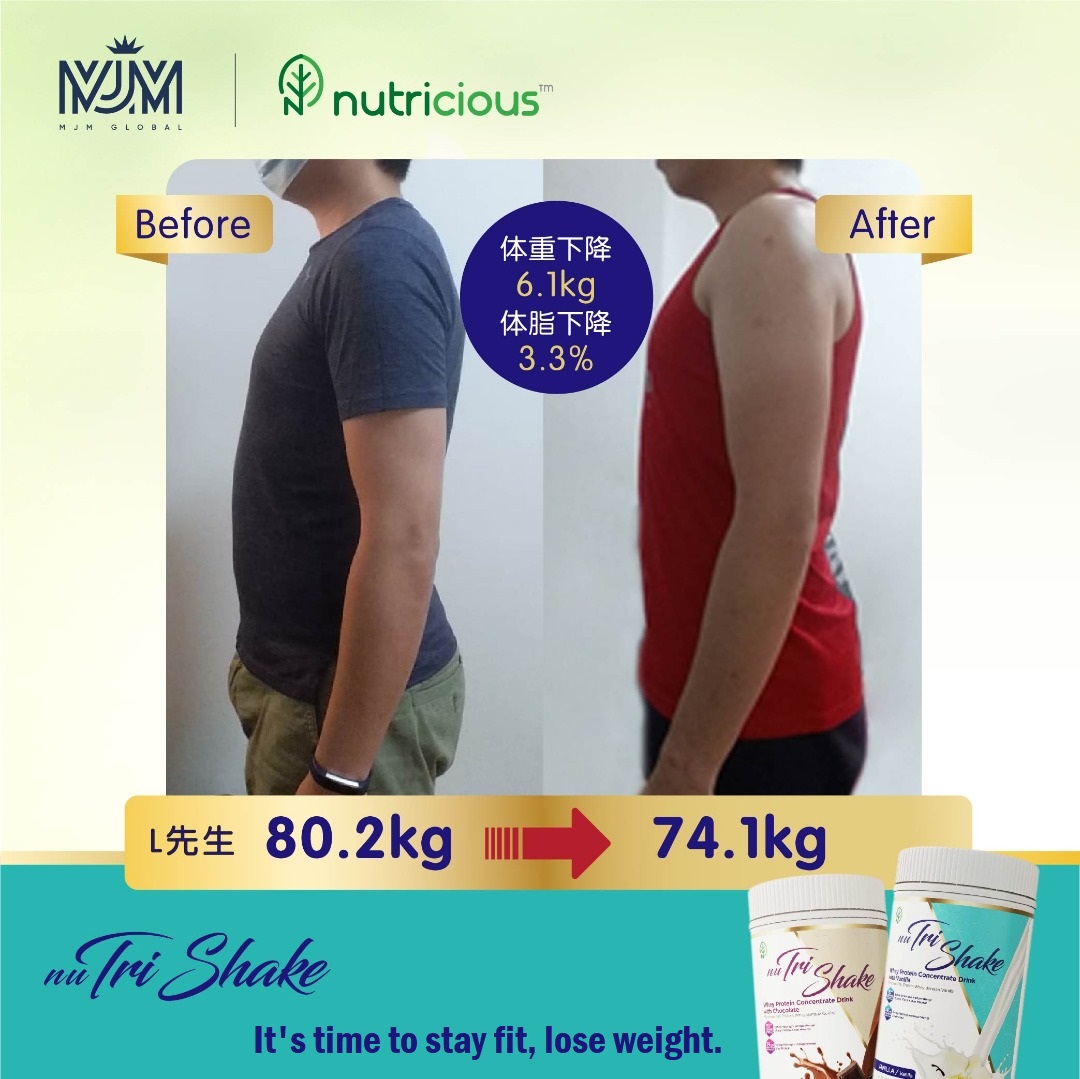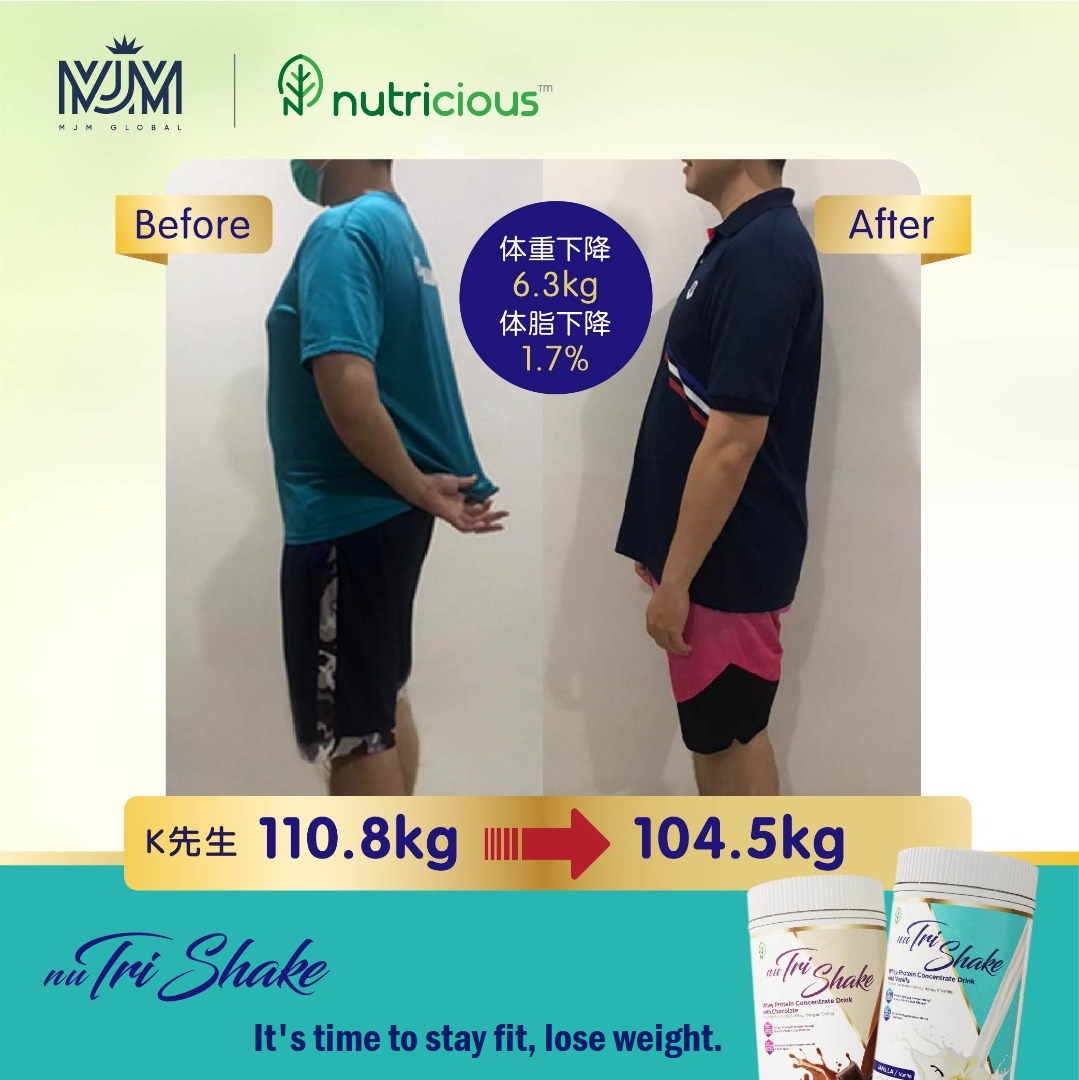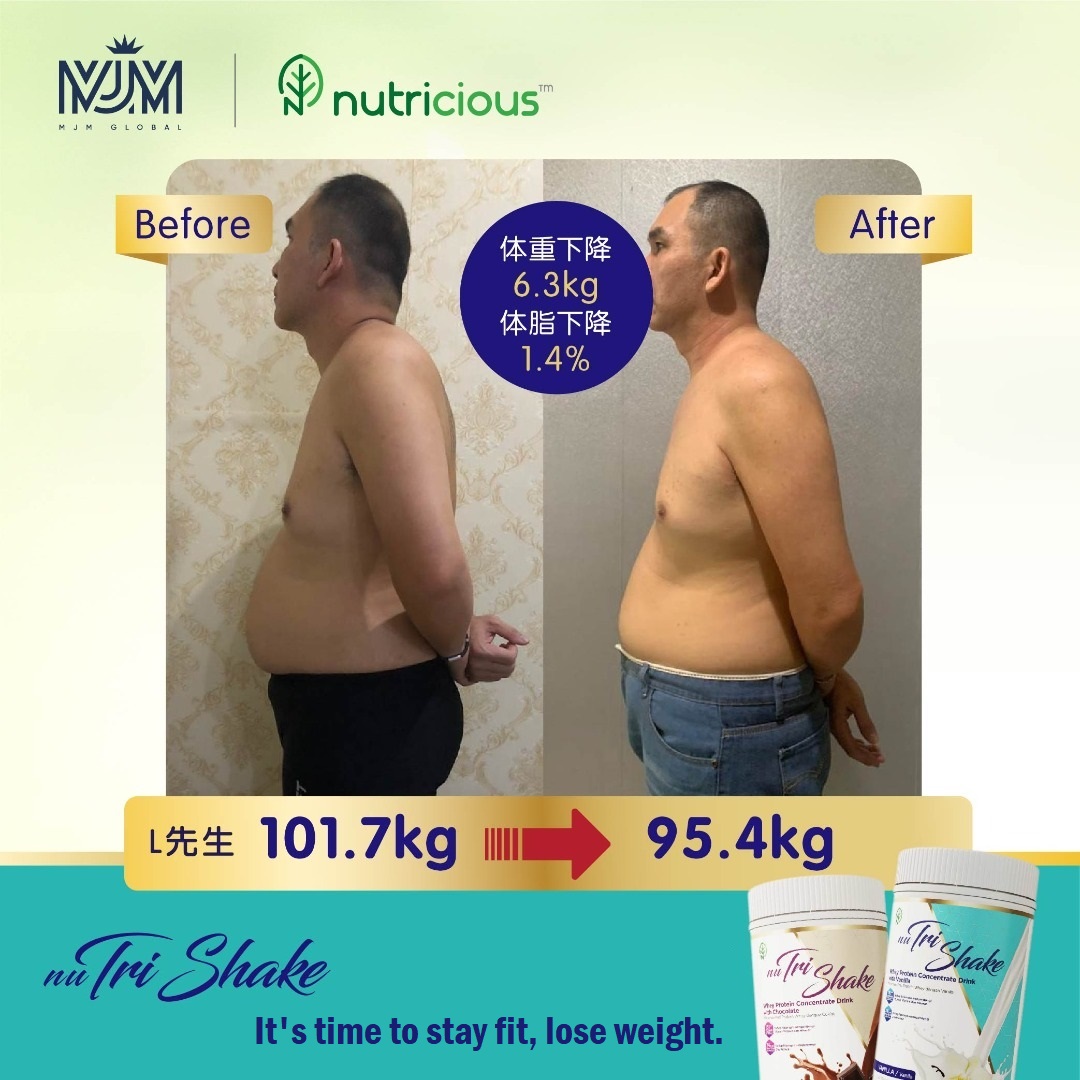 Let's see what we take to lose weight!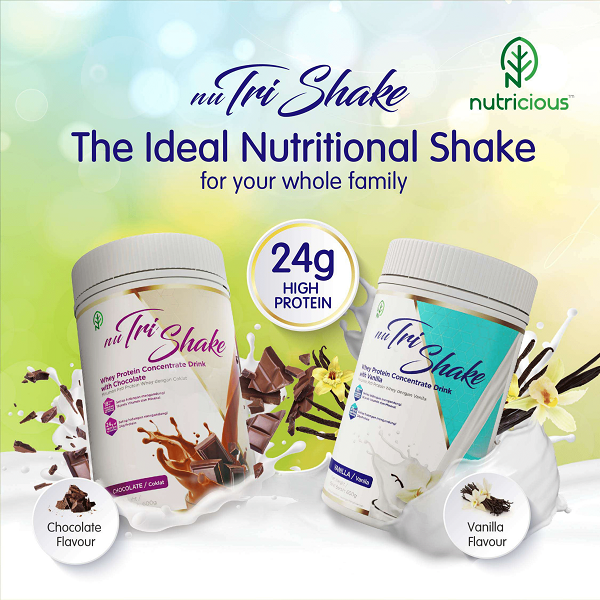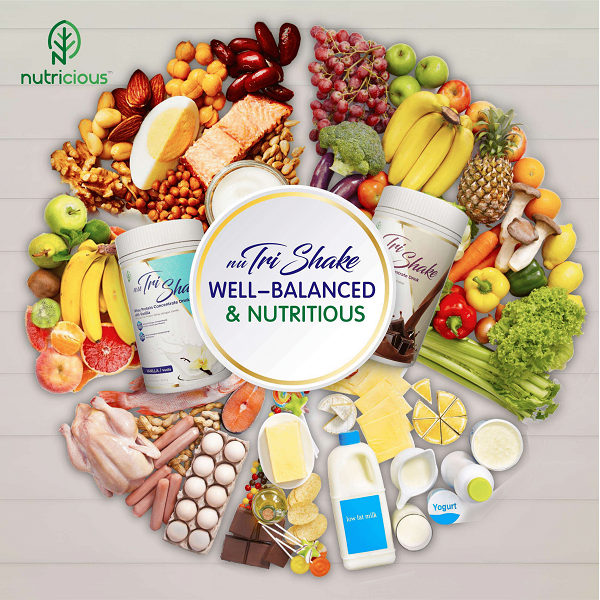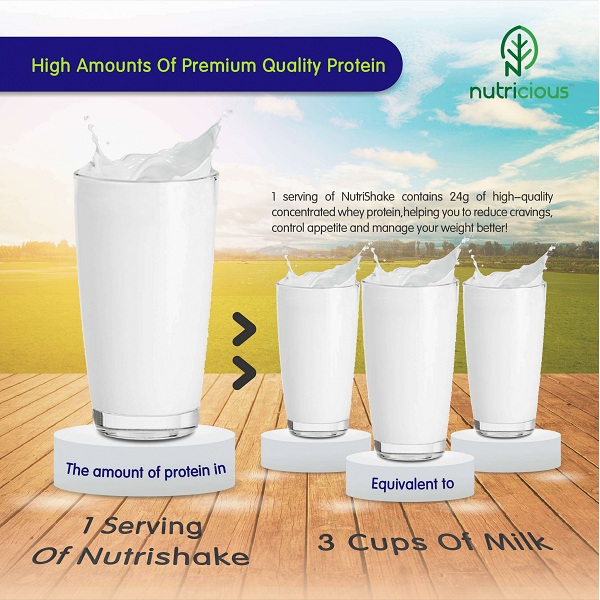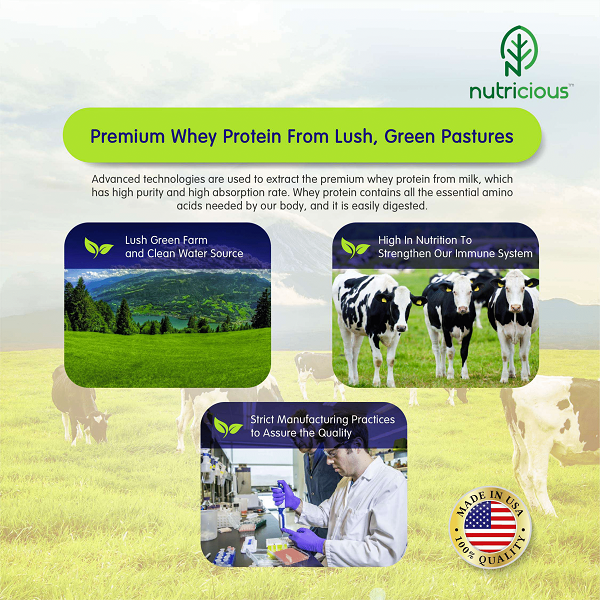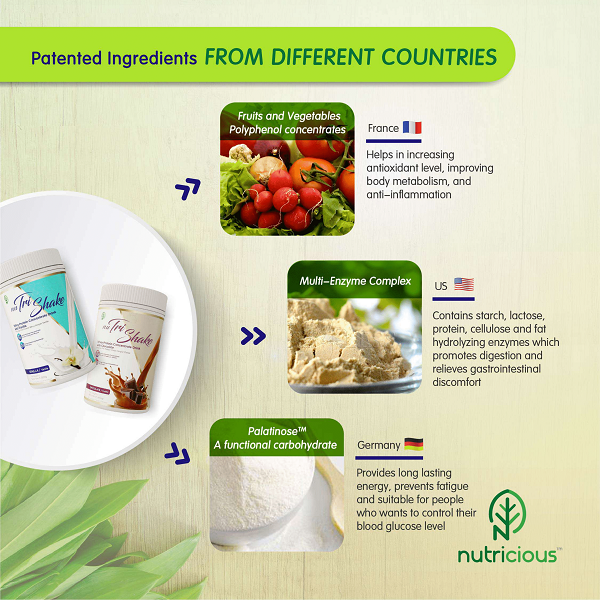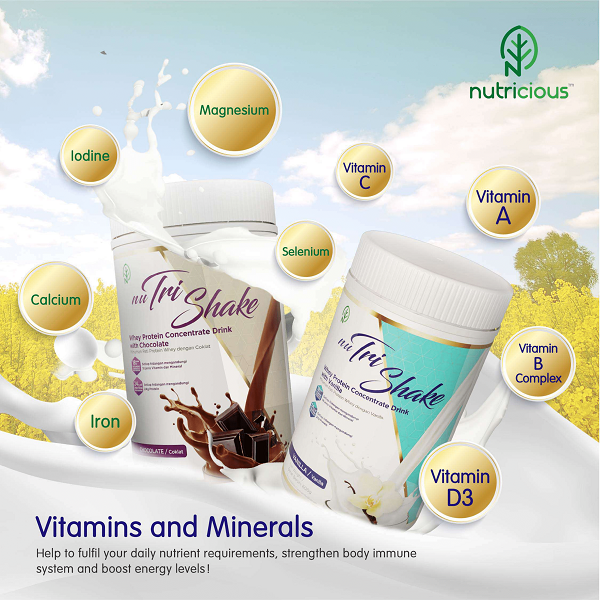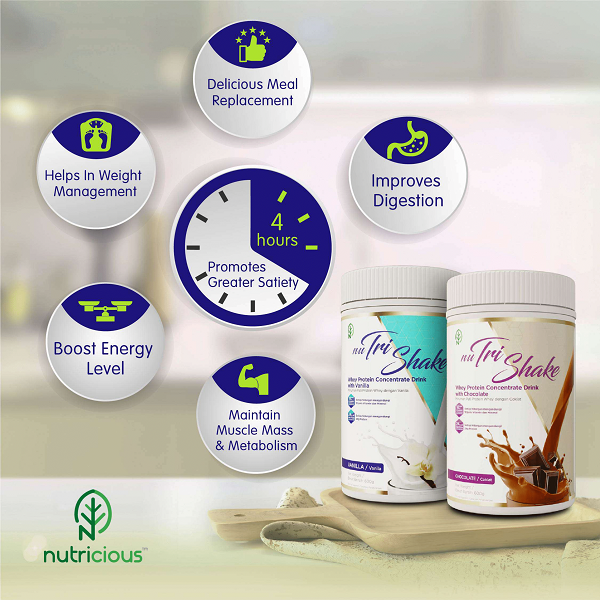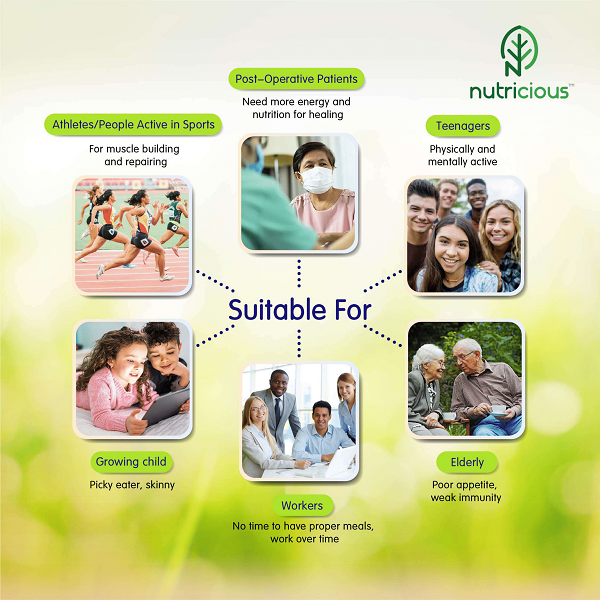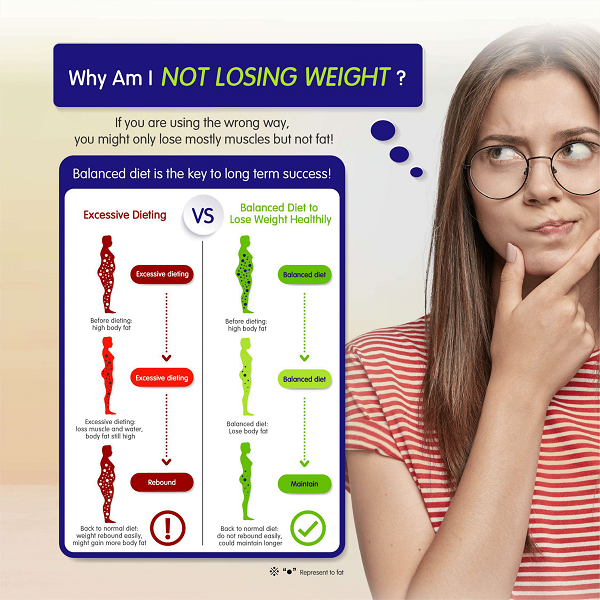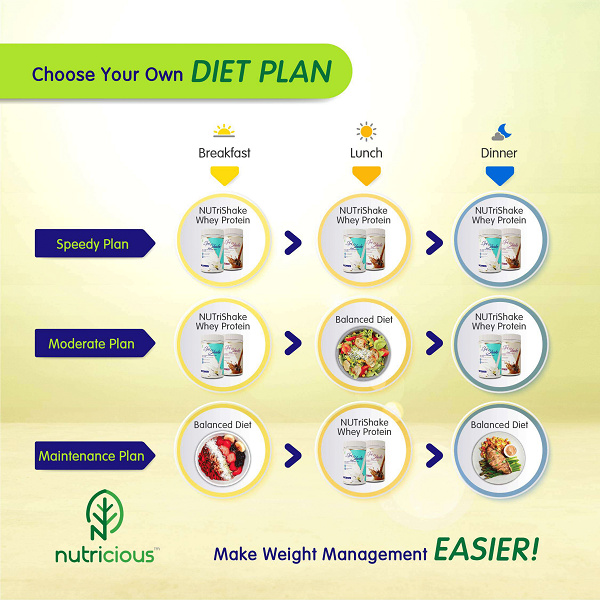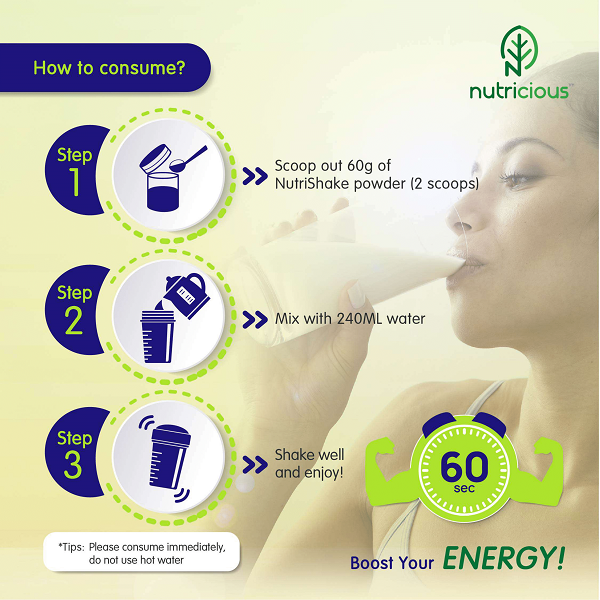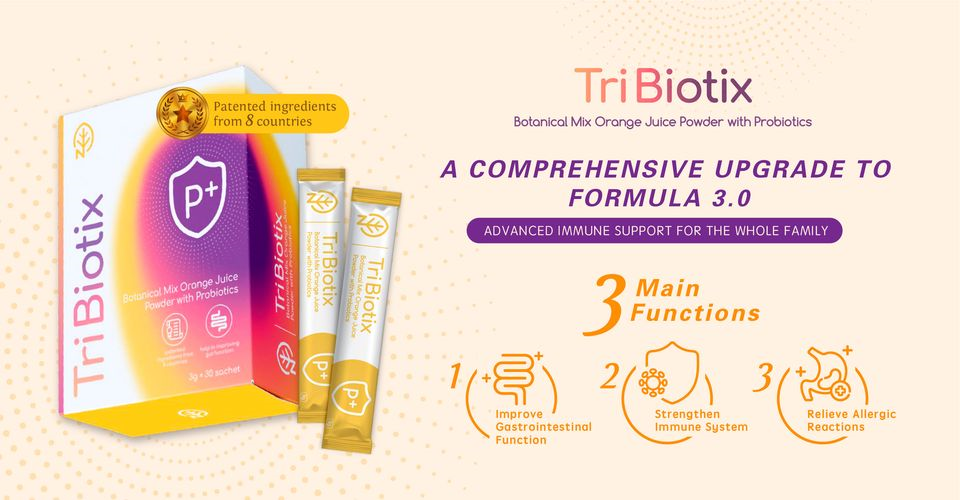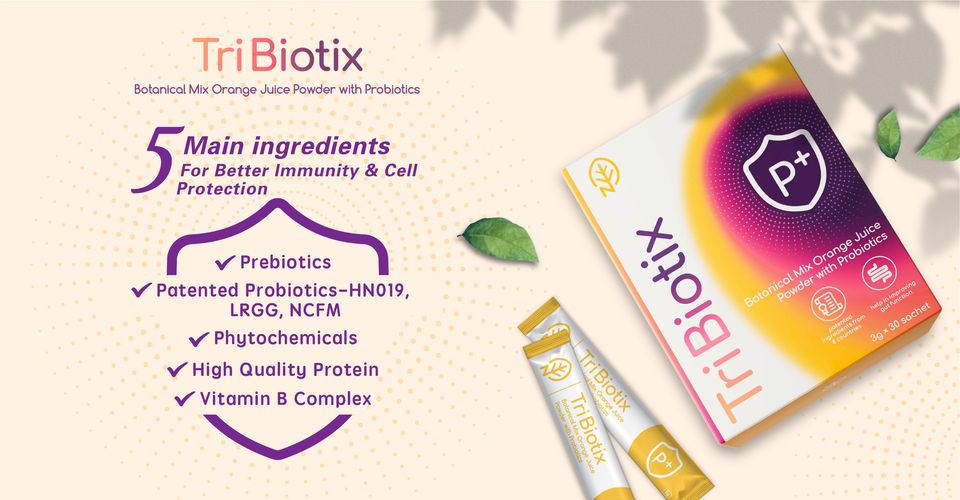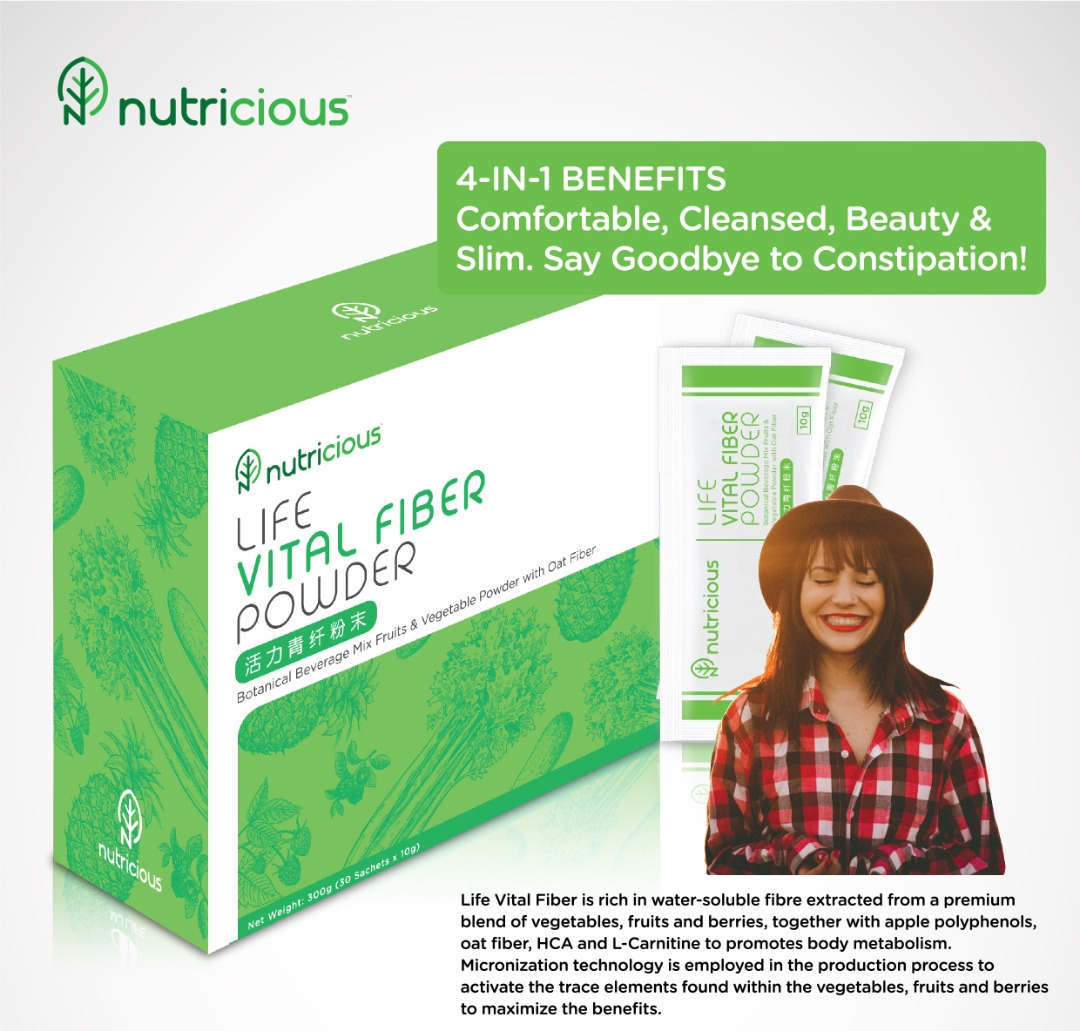 And how we take the foods, protein, fiber and probiotic to lose weight
Let's follow our 90 days diet meal plan.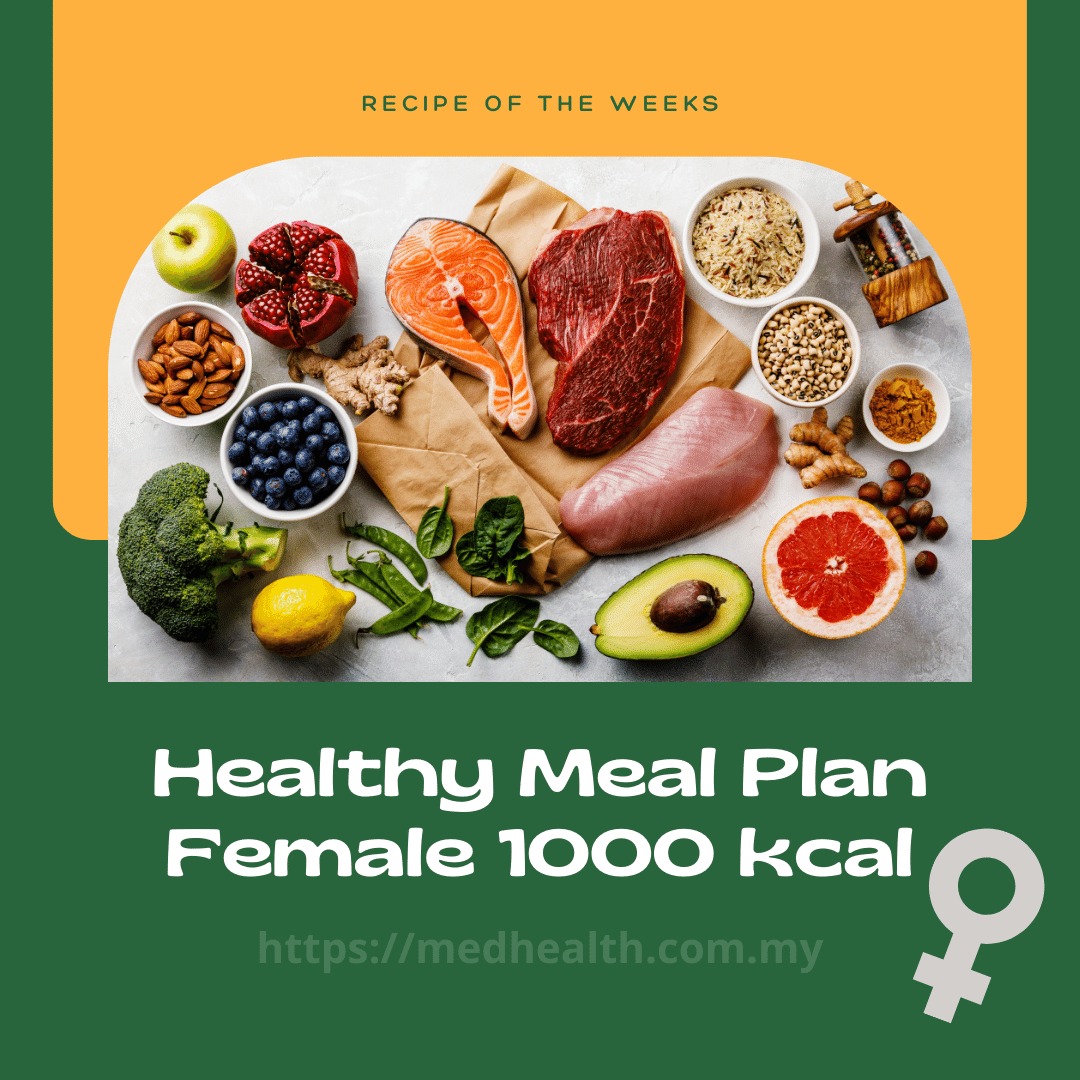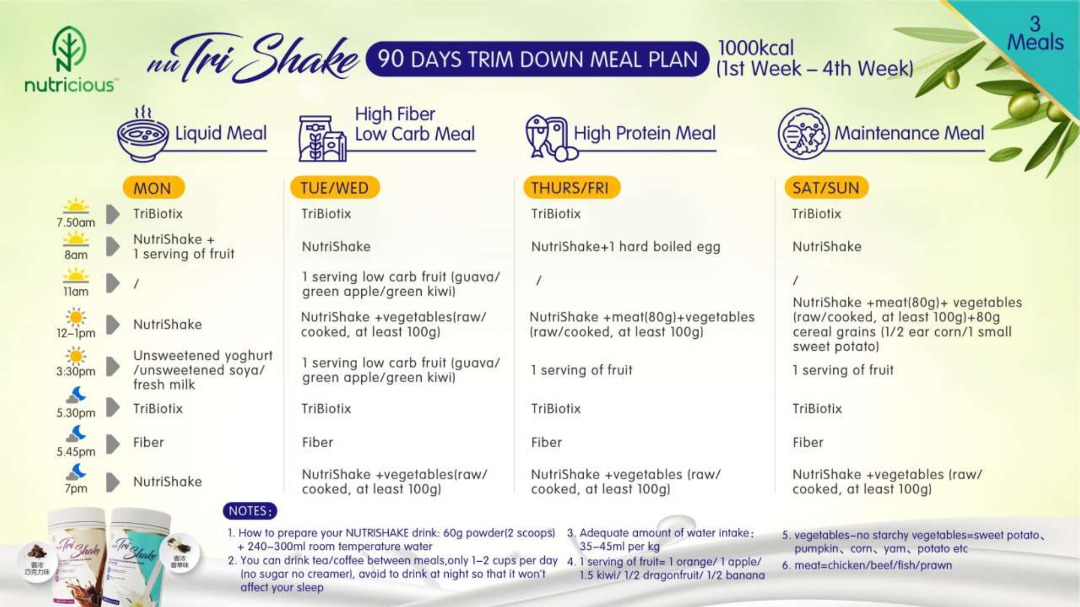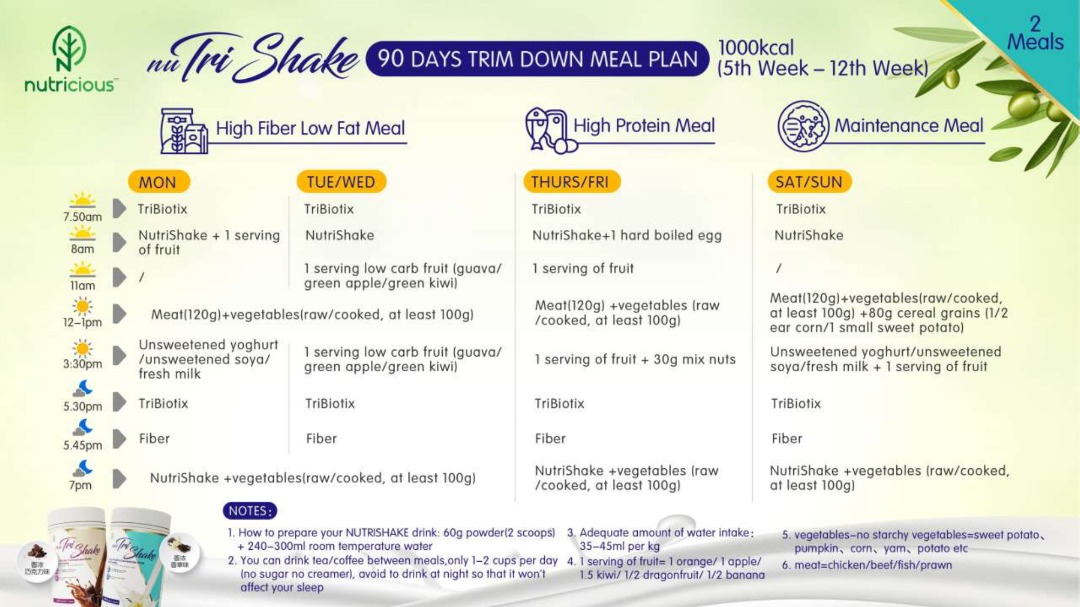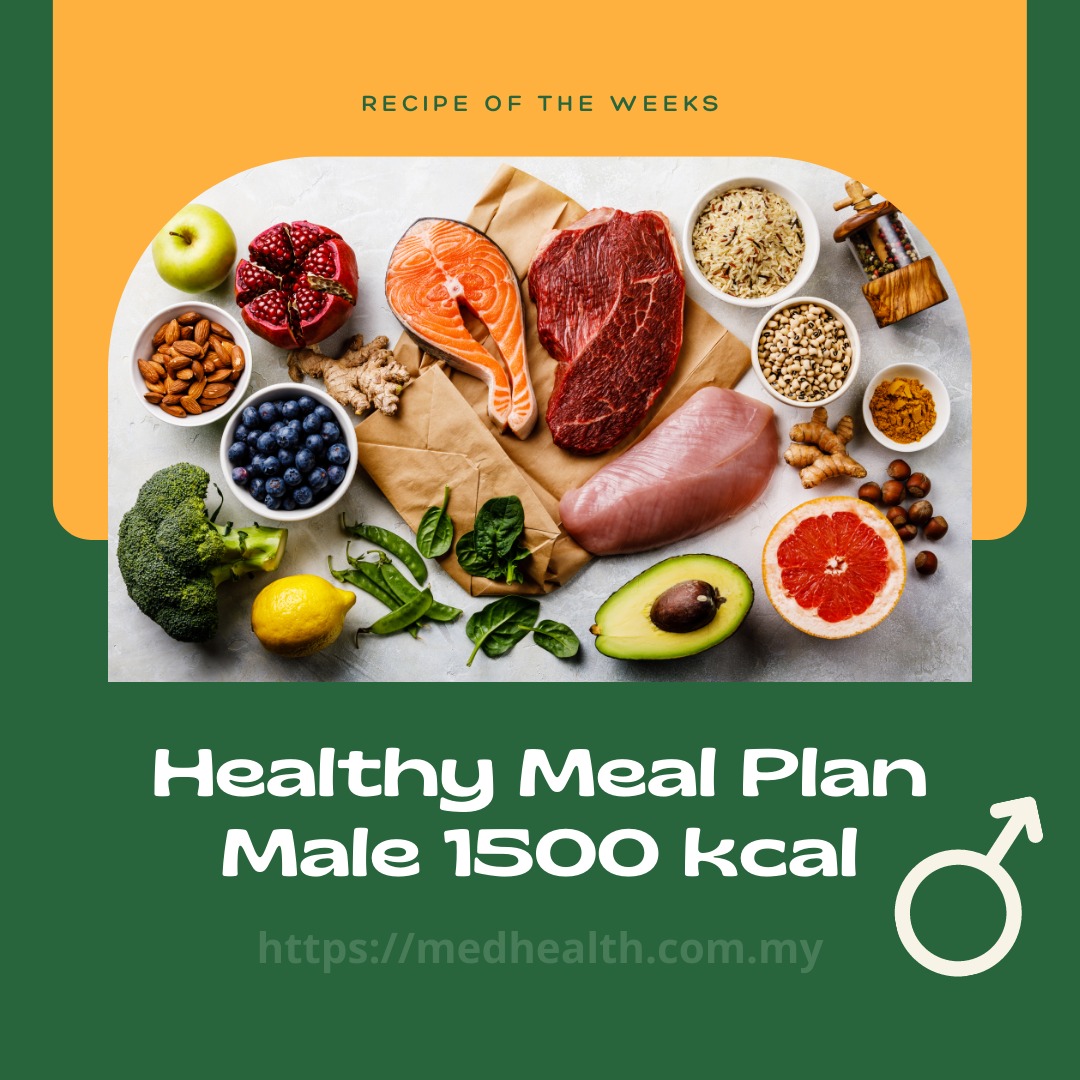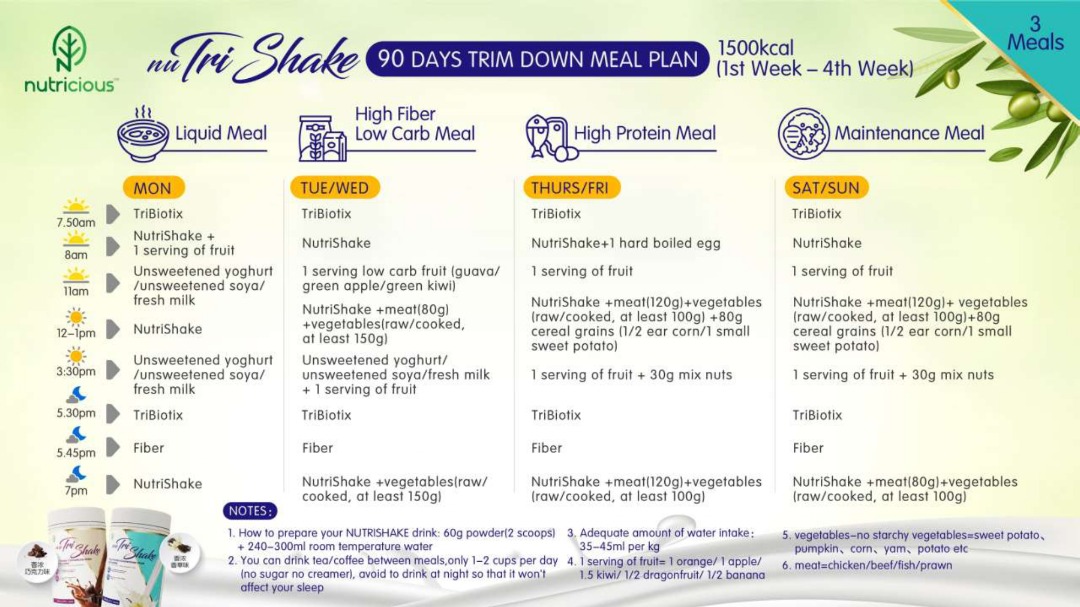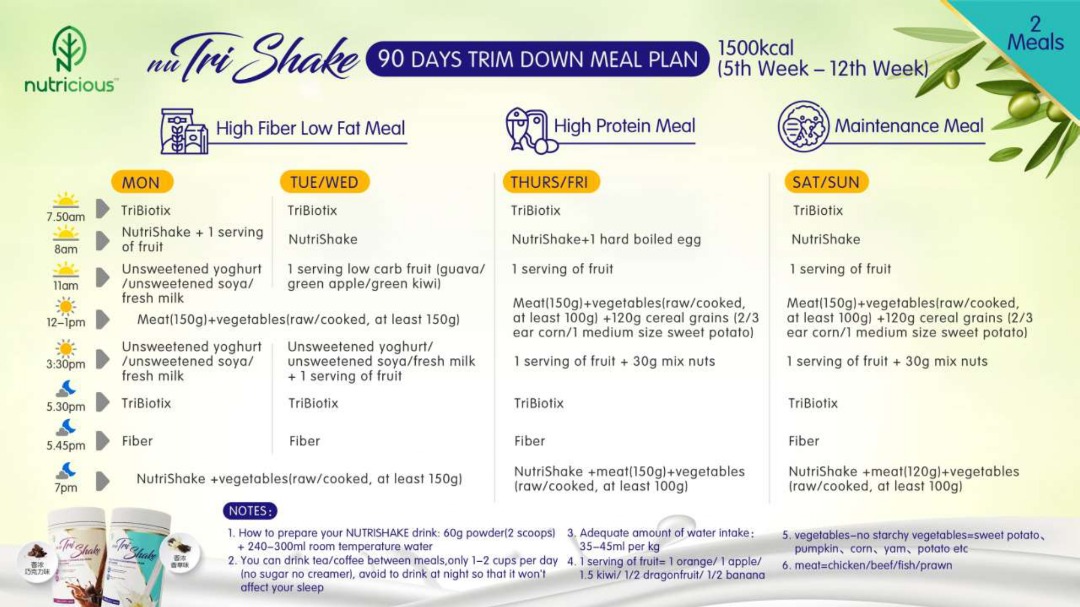 Let's see our amazing results!
Managed to cut more than 8kg in 90 days!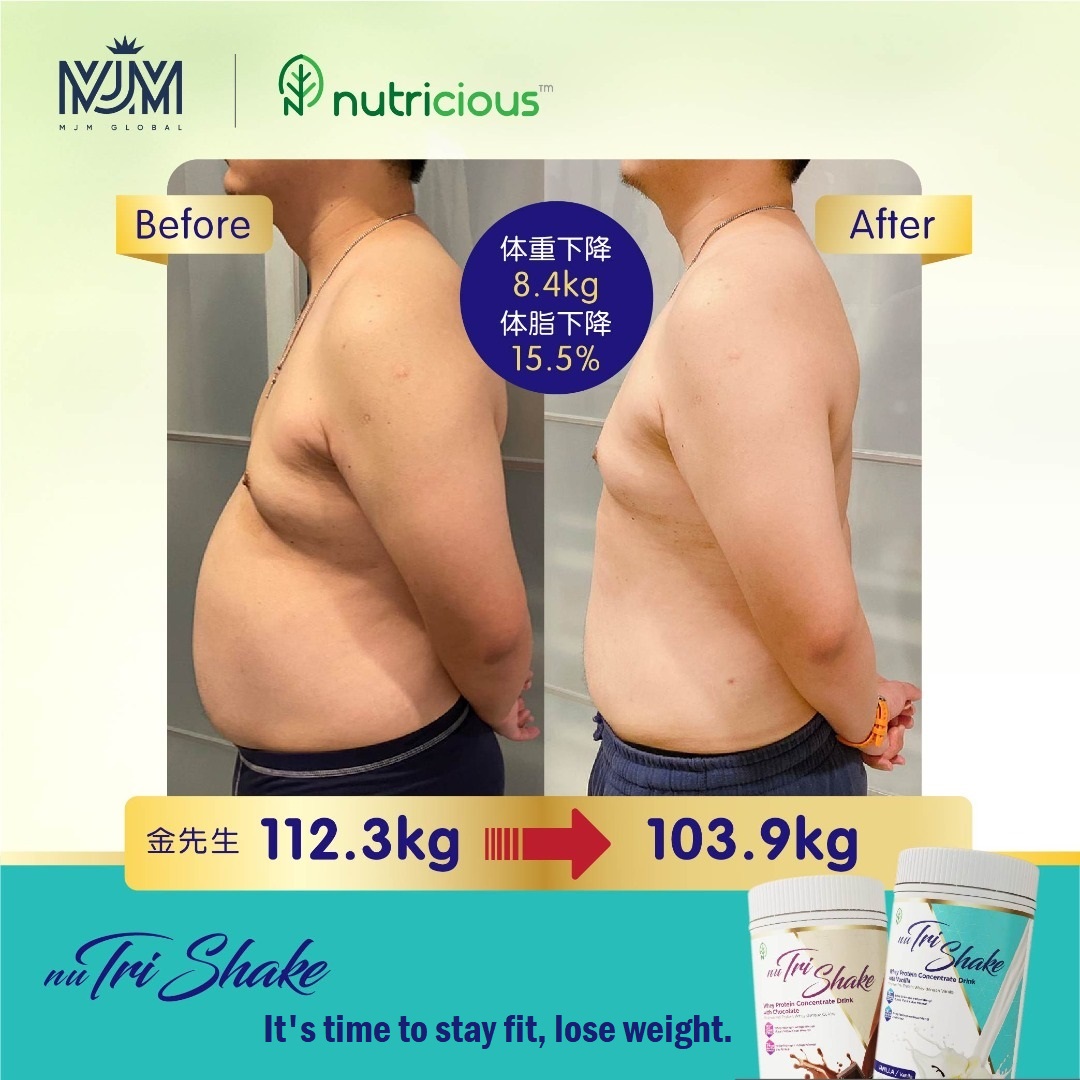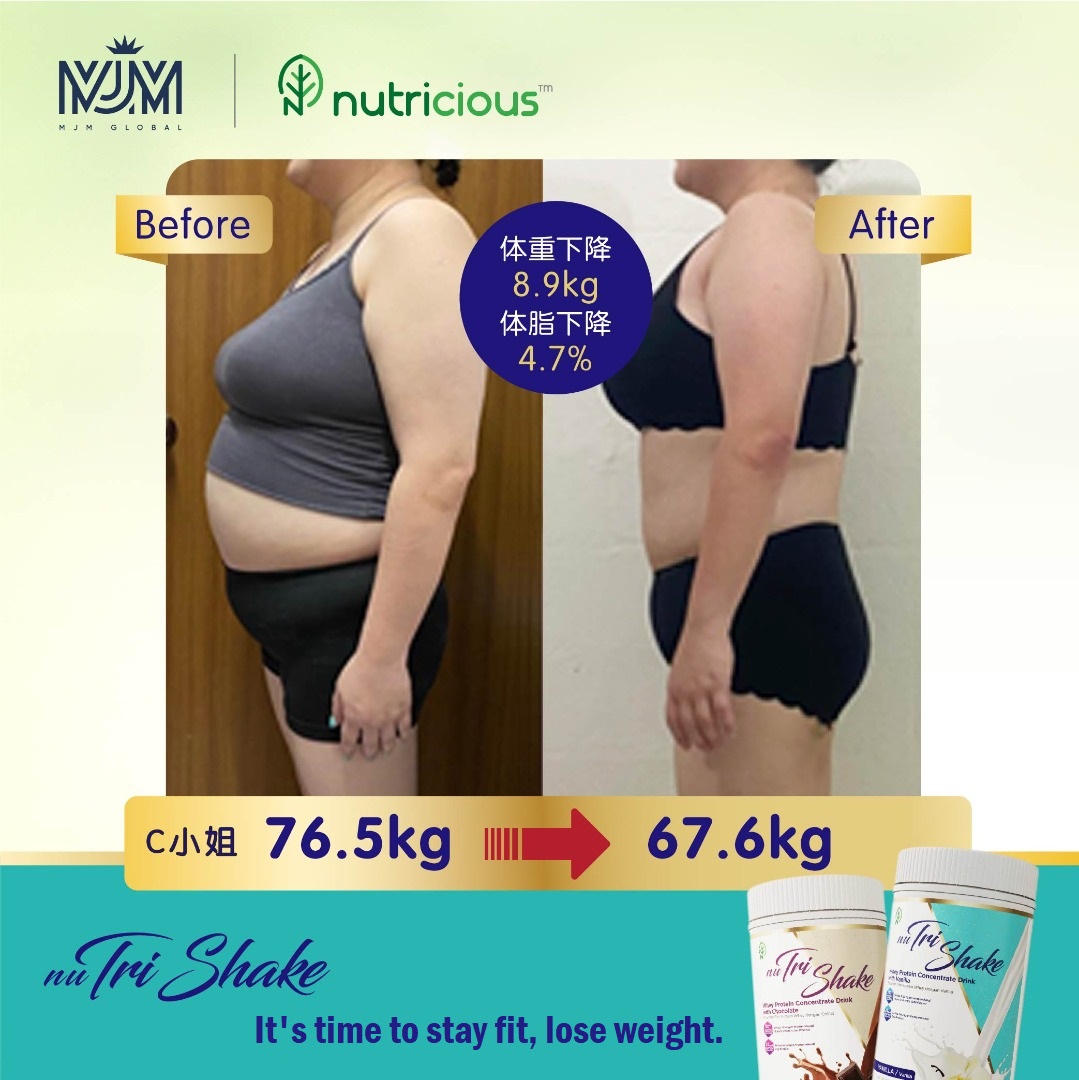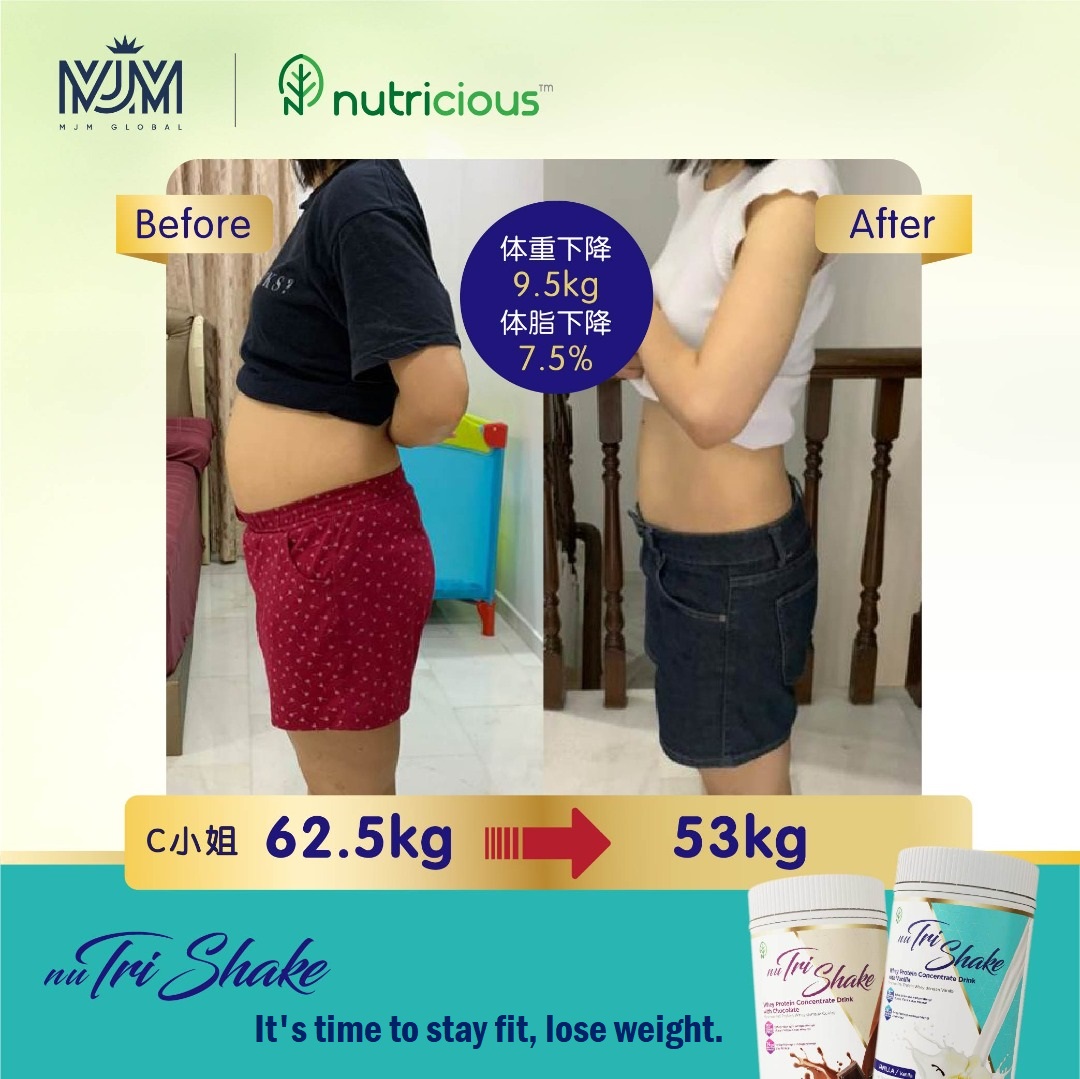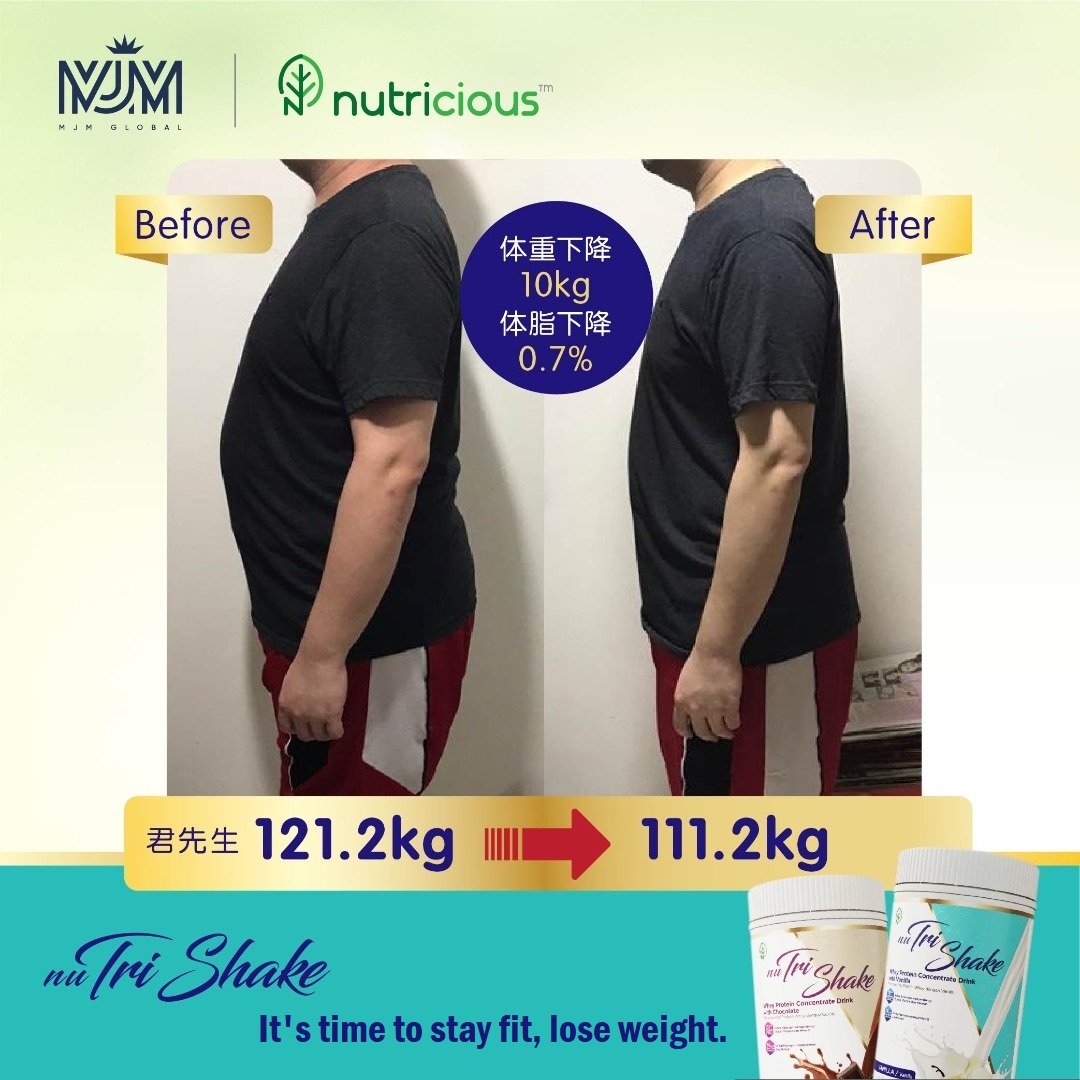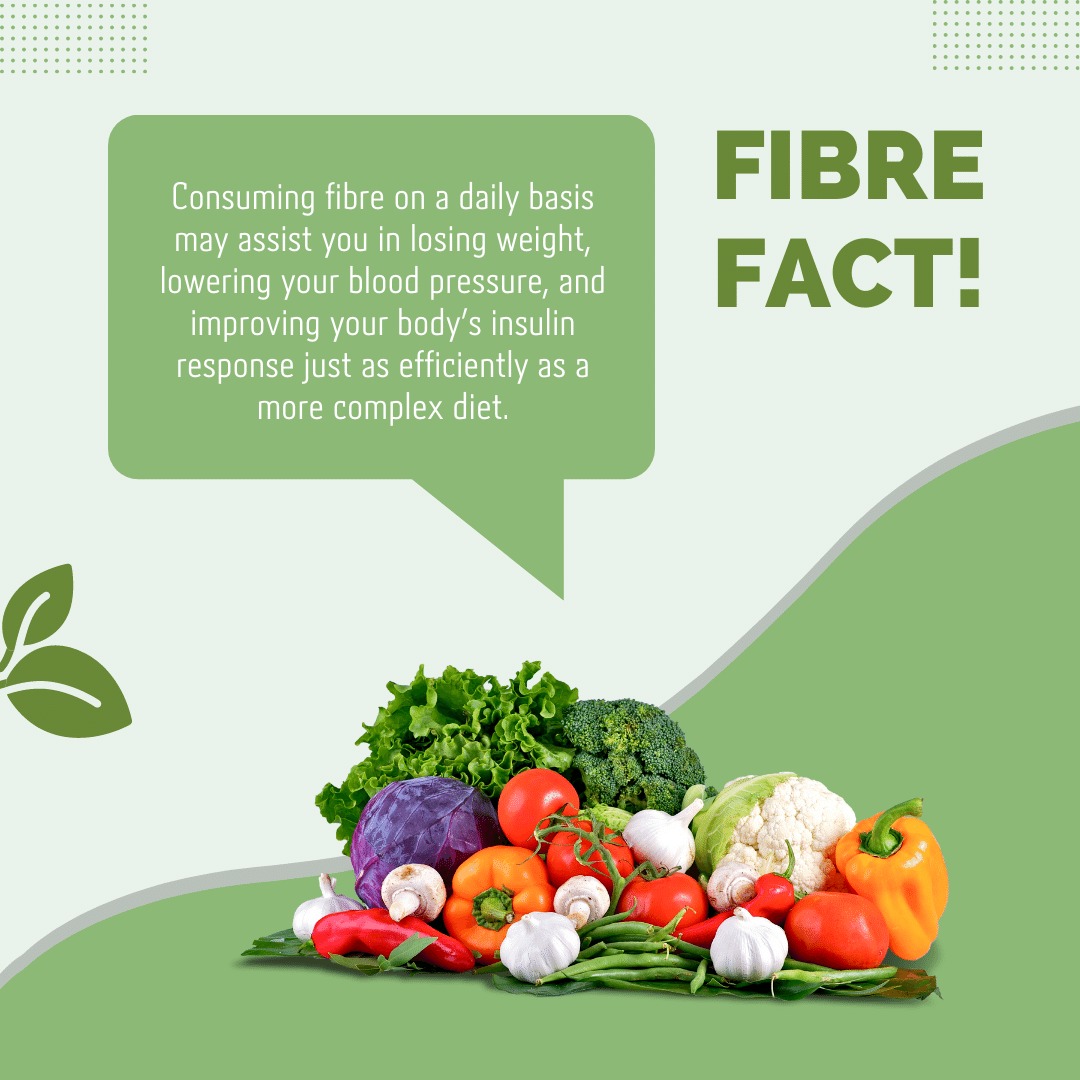 Friends who lose more than 10kg in 3 months.